Candle Care - Make the most of you candles. Maximize your Candle usage by following the below steps.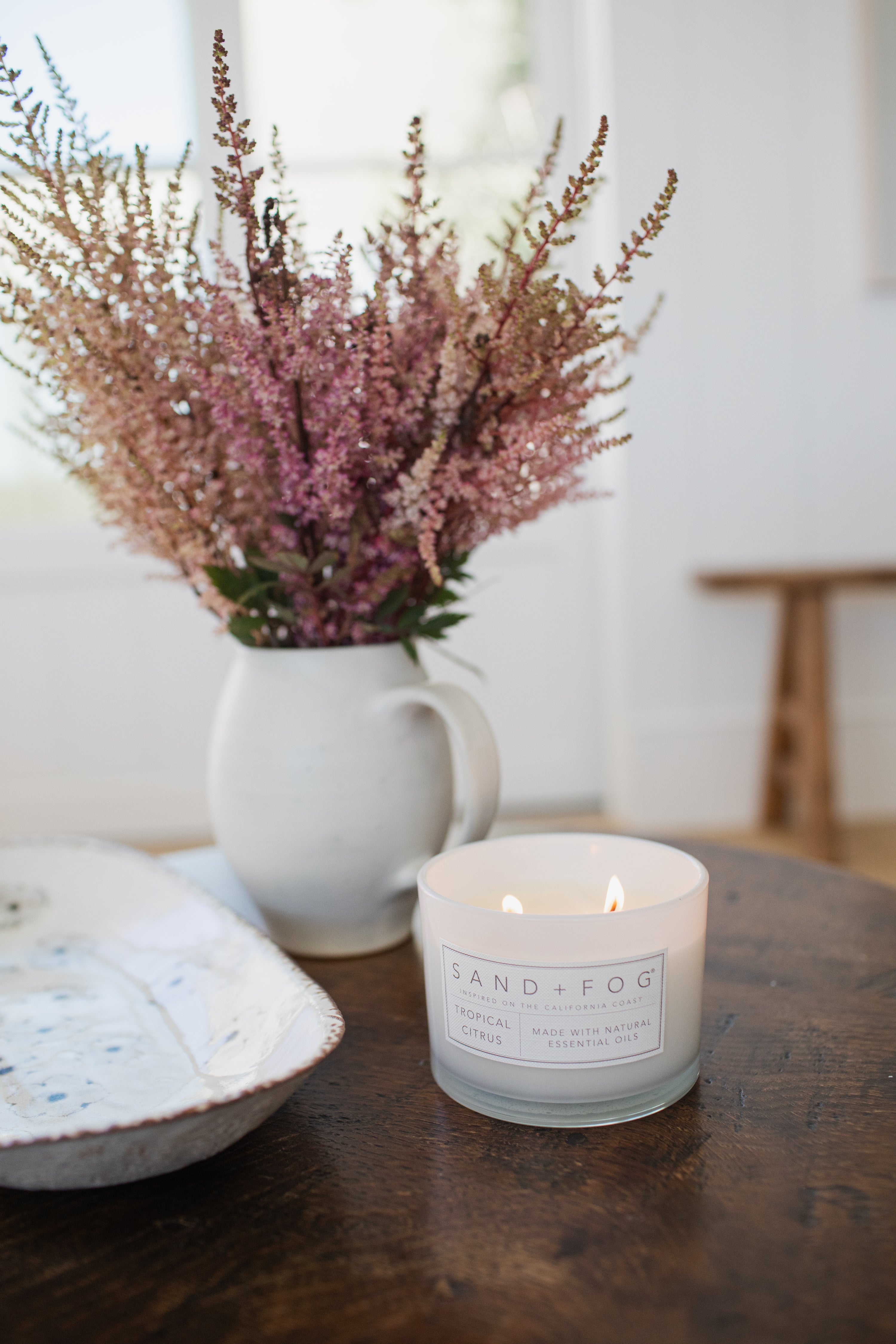 Tips & Tricks
Keep a look out
Burn candle within sight. Keep out of the reach of children and pets. Never burn a candle on or near anything that can catch fire.
Before you burn
Remove all wrapping, labels and decorations before lighting. Place on temperature safe surface away from other heat sources. Keep wick trimmed to 1/4" at all times. If flame smokes, extinguish and shorten wick. Do not allow wick trimmings to accumulate in wax pool.
Burn time
Burn 3 to 4 hours at a time and keep wick centered. To avoid glass cracking, do not burn the last 1/4" of wax in jar. Container will be hot when candle is lit. Do not expose candle to extreme temperatures.