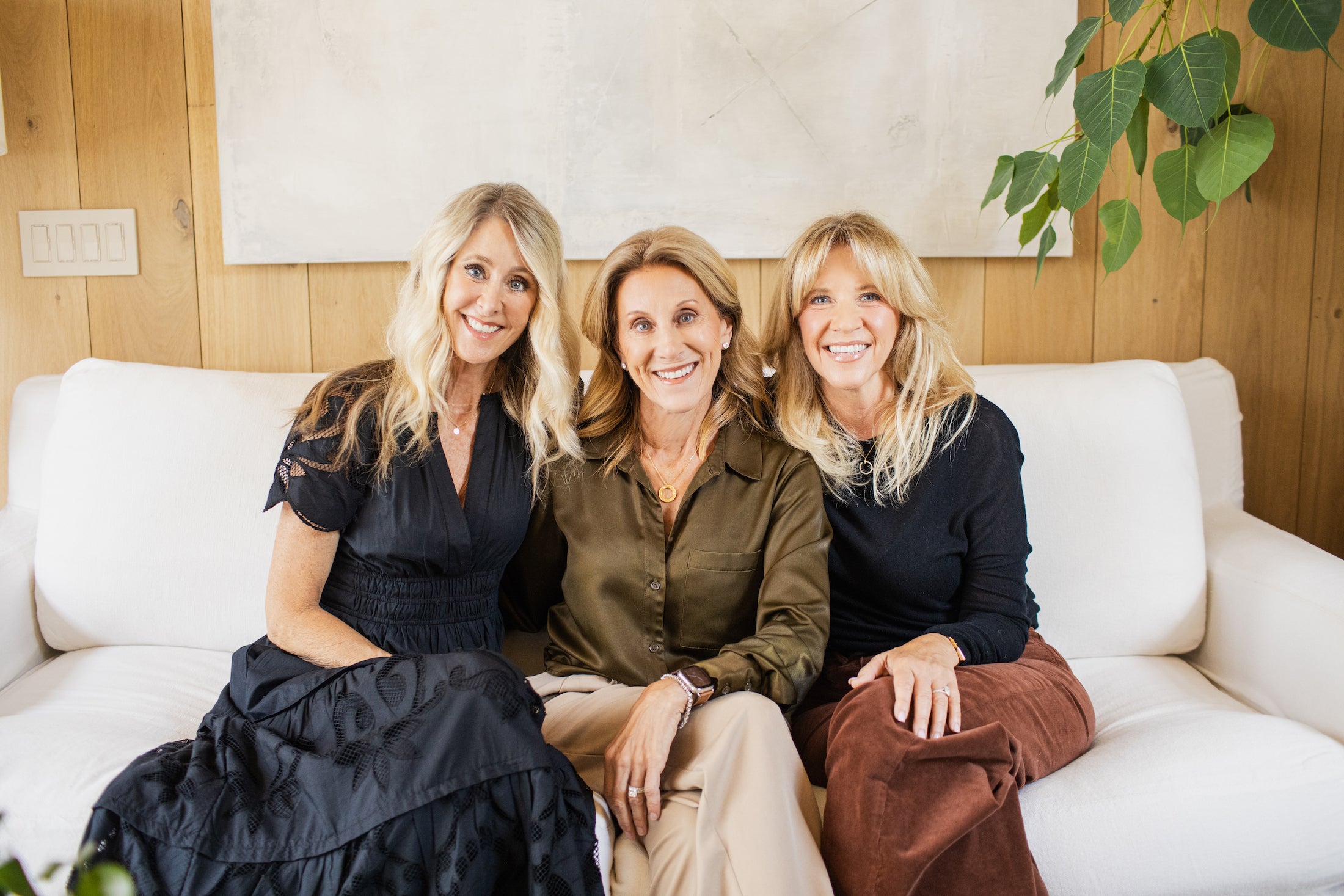 The Sand + Fog Story - Bringing light and happiness into your life.
Sand + Fog was born of a vision of three women who believed candles should not only smell good, but look good too. We are living proof that the California Dream is alive and well. Hoping we can bring light and happiness into your life.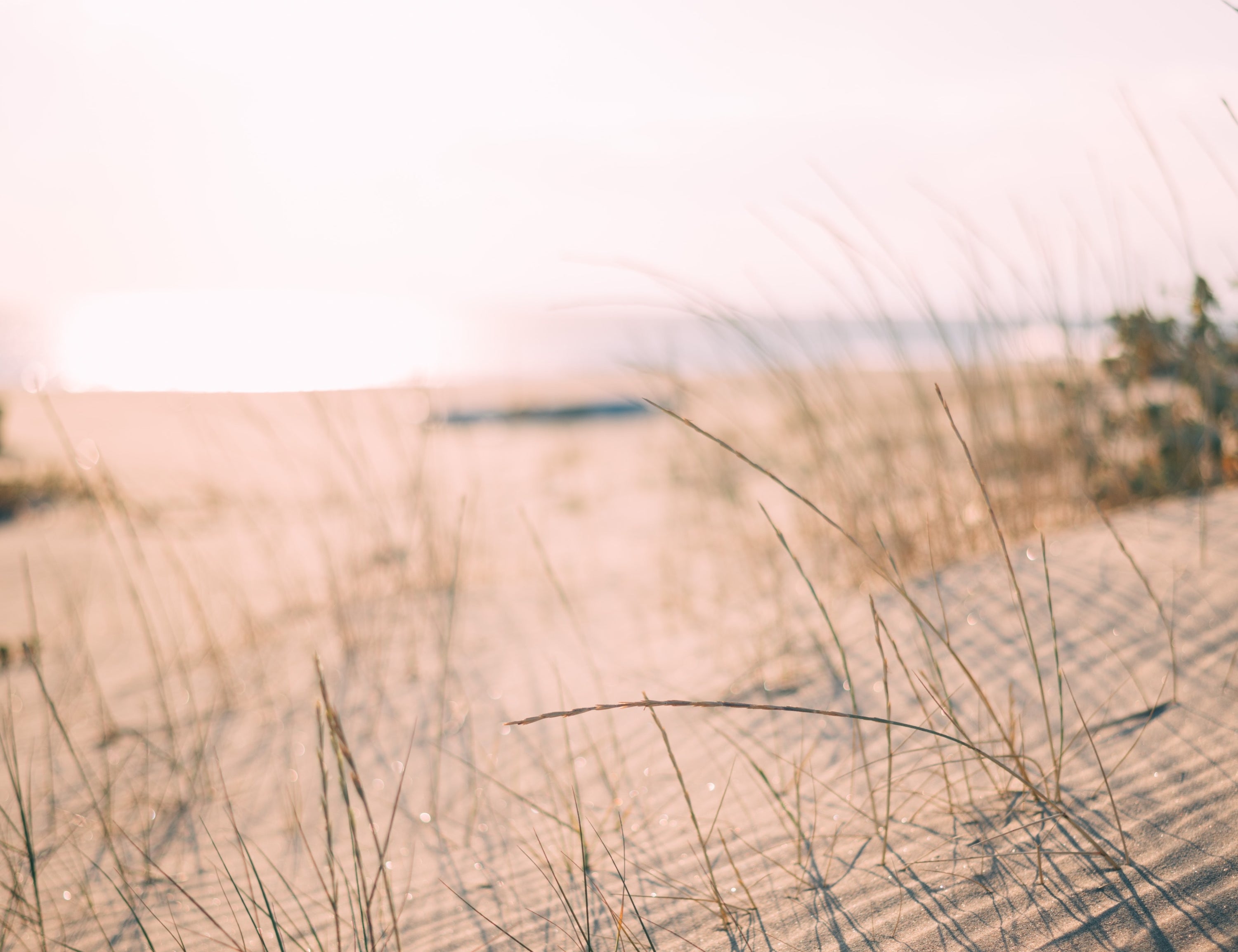 Our Sustainability Values
All Sand + Fog candles are free from Parabens, Sulfates, and Petroleum.Living on the California coast, we realize first hand the importance of taking care of our environment.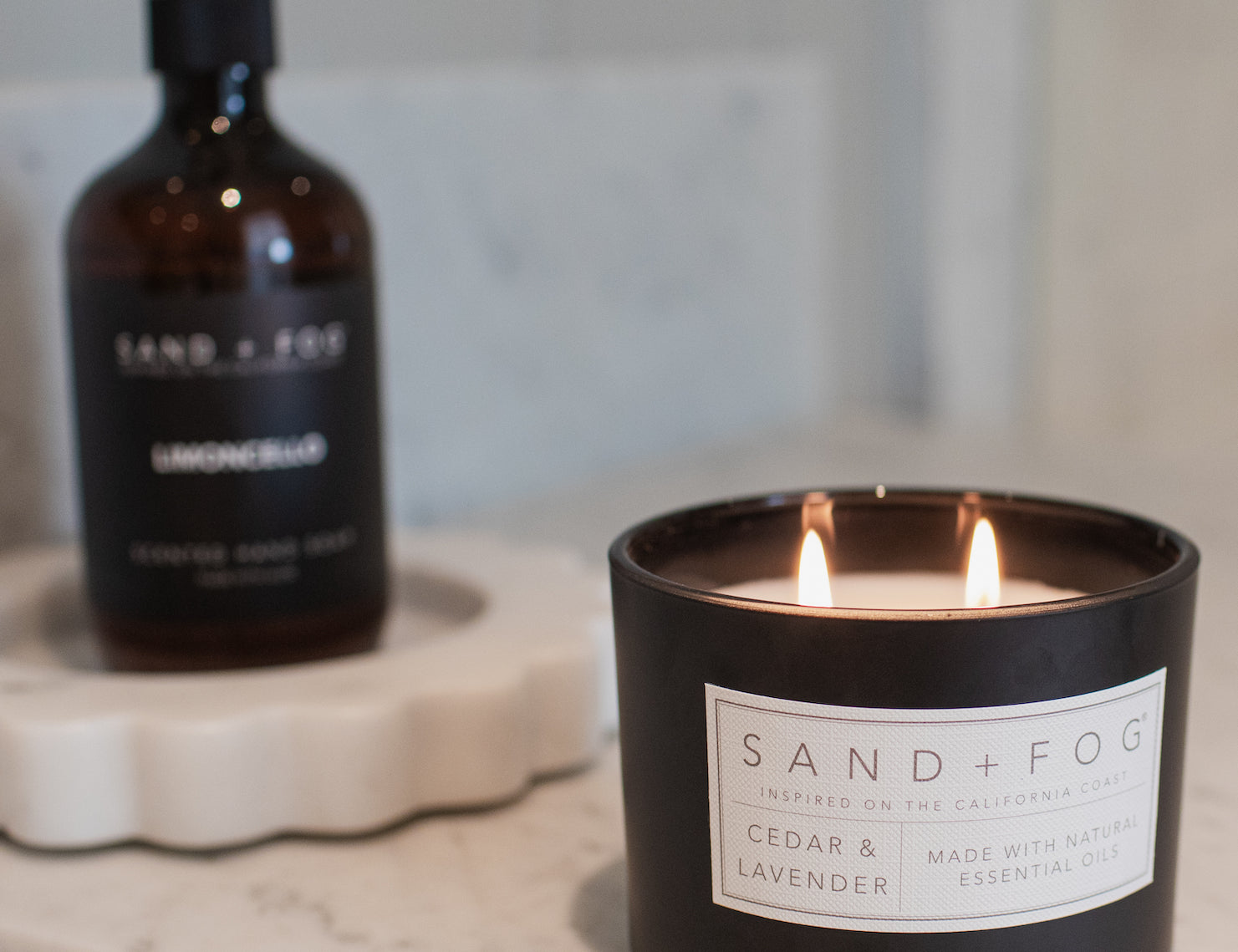 Home Fragrance Collection
Match & layer your favourite aromas throughout your home with our aromatic diffusers & room sprays. Choose from a variety of new fragrances or our signature aromas.